2 tags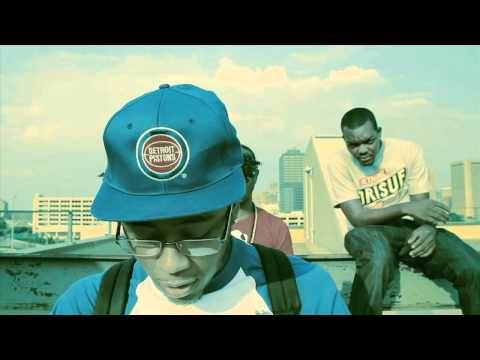 2 tags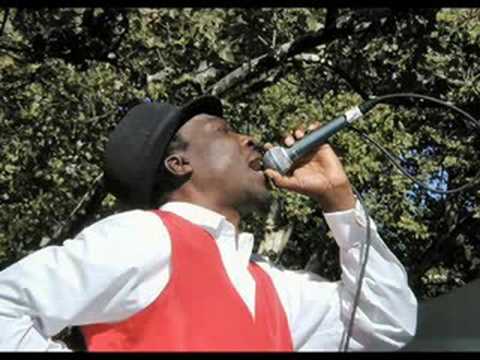 1 tag
2 tags
2 tags
Leslie: Hi Joe. I know you're gonna take this the wrong way. but can I talk to you for a second?
Joe: You can anything to me for any number of seconds.
2 tags
2 tags
"Gotta gang a friends that I don't call or hang with even though I know they on..."
4 tags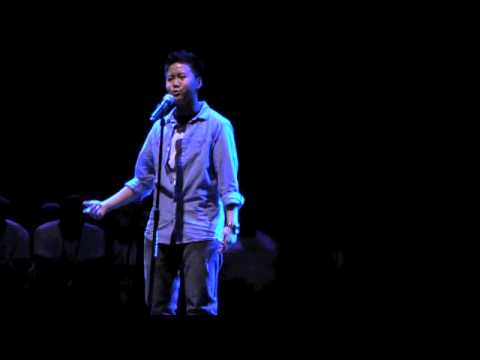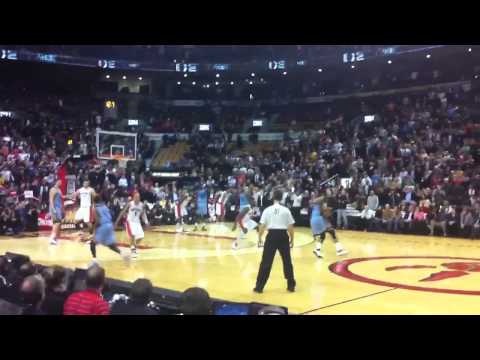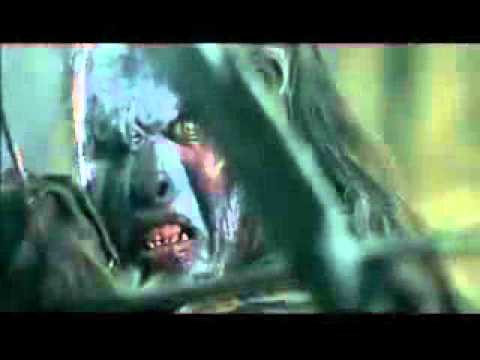 5 tags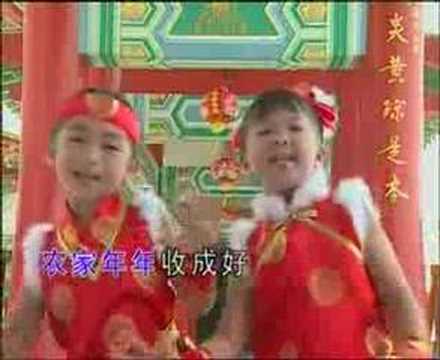 3 tags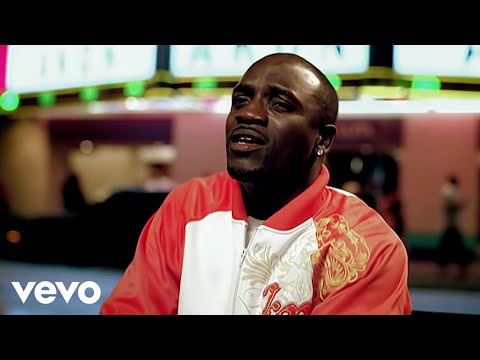 2 tags
it just takes one full length teresa teng live concert video and i'm out for the count #struglife. on a related note, I think I am singlehandedly sustaining this teresa teng fandom on tumblr. there must be others
4 tags
1 tag
someone should make a gag report about how Manti Te'o isn't real and how we were all duped.
4 tags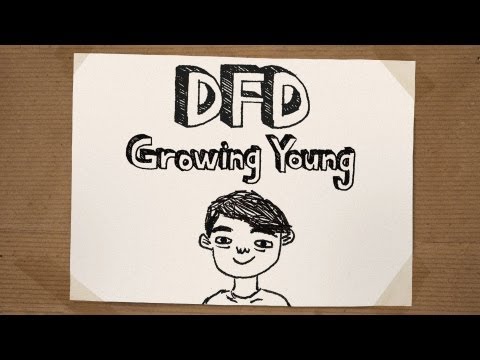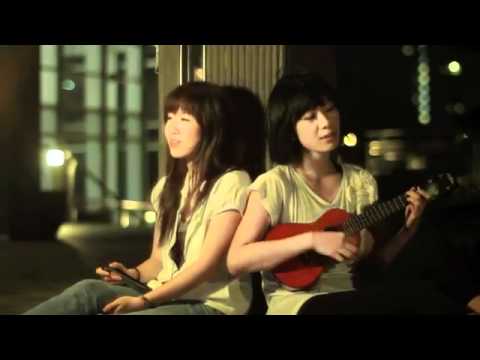 3 tags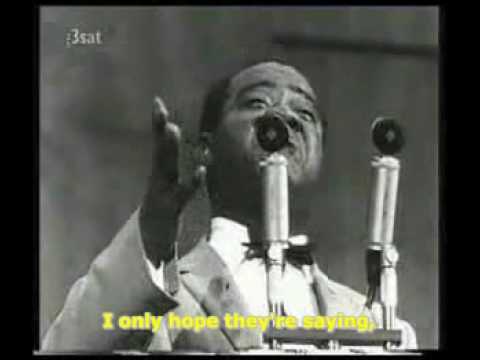 "No one, is a bigger fan, of sexual touching, than me."
– Gabe Lewis - The Office (via buildyourfanbase)
this winter i learned that movies are better than real life it is devastating that some of these characters don't exist in real life 
I'm excited to go back to college and be reunited with my old wardrobe. It's gonna be like someone went on a massive shopping spree for me and I have new clothes. And I'm gonna be like damn, past me, you got some good ass taste. But then at the same time its gonna be like do i though? idk
Winter break
In nba 2k there is a mode in which you can create your own player and emulate an nba career with him. I am awake right now because I am watching videos on YouTube of a man playing said nba 2k mode. In other words, I am vicariously living through a man who is vicariously living through a fake nba player.
Tom Haverford
Ben: Whats the new company?
Tom: We specialize in making stacks on stacks on stacks on stacks
2 tags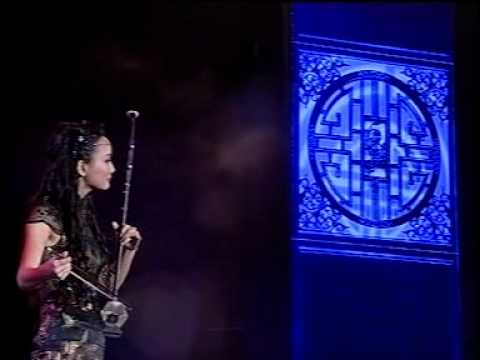 2 tags
"you cheated on me? when I specifically asked you not to?"
– Michael Scott
2 tags
1 tag
Eternal Sunshine of a Spotless Mind
Clementine: This is it, Joel. It's going to be gone soon.
Joel: I know.
Clementine: What do we do?
Joel: Enjoy it.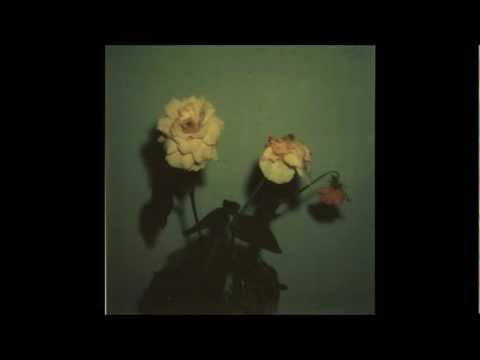 Did you know?
stfusexists: everyjoyitbrings: collectivecrack: White American males constitute only 33% of the population. Yet, they occupy approximately: 80% of tenured positions in higher education 80% of the House of Representatives 80-85% of the U.S. Senate 92%of Forbes 400 executive CEO-level positions 90% of athletic team owners 97.7% of U.S. presidents  Good thing we solved sexism and racism...
This is upsetting →
Reminder to self to post rant tomorrow when I have more energy
after engaging in some witty banter with my 6 year old cousin i have realized that i have come to obtain the sense of humor of a 6 year old. 
Anonymous asked: What is your favorite kind of candy?